Wolverine Adventure – our goal is to create memorable moments and wilderness experiences for our clients to bring back home. All our activities are out in nature – primarily in Trysil or immediately nearby. Our guests come primarily from England, Germany, the Netherlands, Denmark and Sweden. But there have also been some guests from the US, Italy, Poland and Canada.
Looking forward to show you our wilderness adventure and feel free to contact us by phone +47 941 41 464 or e-mail k.j.seljestad@outlook.com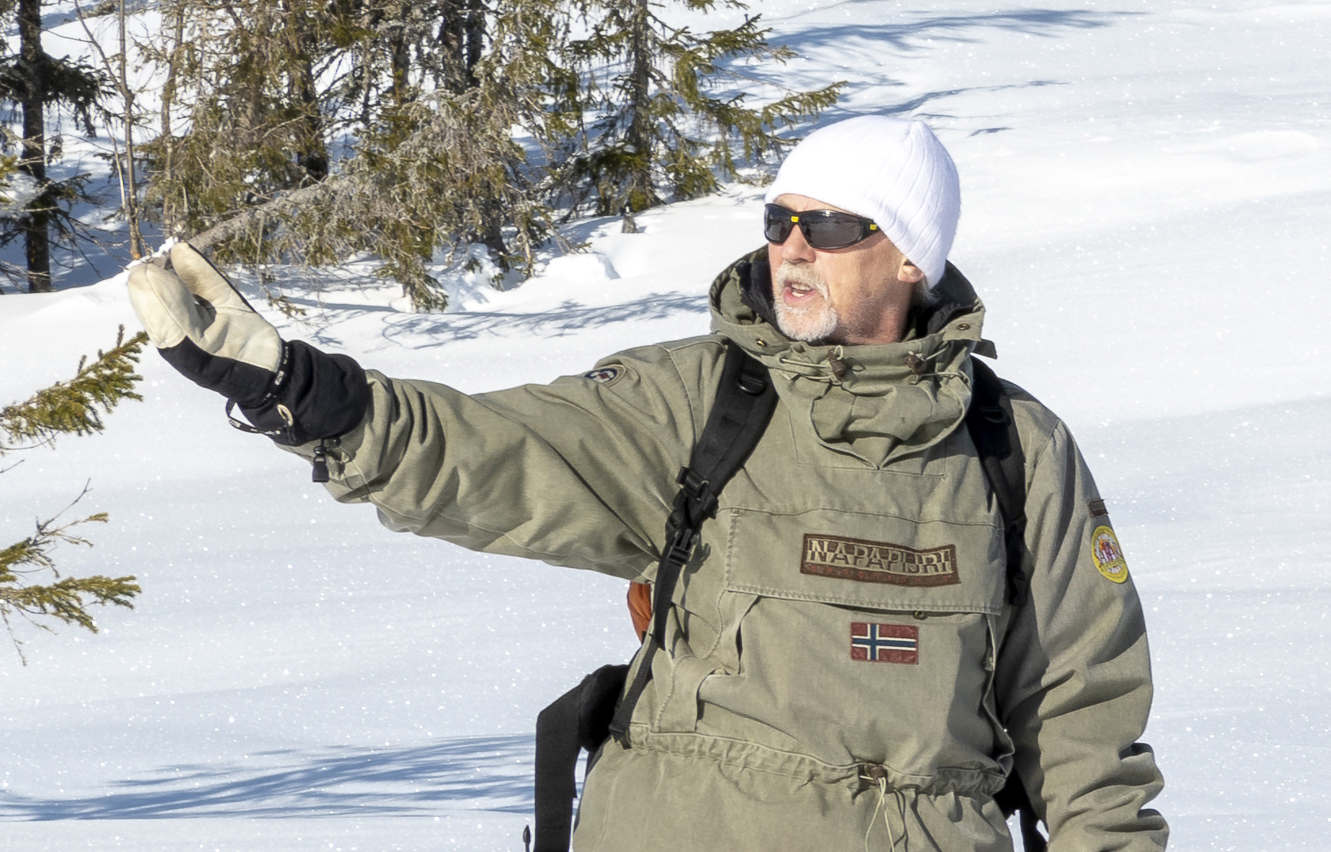 Karl Jørgen
Seljestad
As founder and owner of Wolverine Adventure I lead all kind of wilderness tours, developing new product, sending newsletters and keeping in touch with partners and clients.
I have been living and working in many different countries and cultures. From Africa, the Far East, to the USA and Canada. Everything has been related to nature experiences – whether it has been working with and as a guide in adventure, hunting, fishing, photography, diving and hiking. But I lost my soul to the Trysil wilderness – it's the best.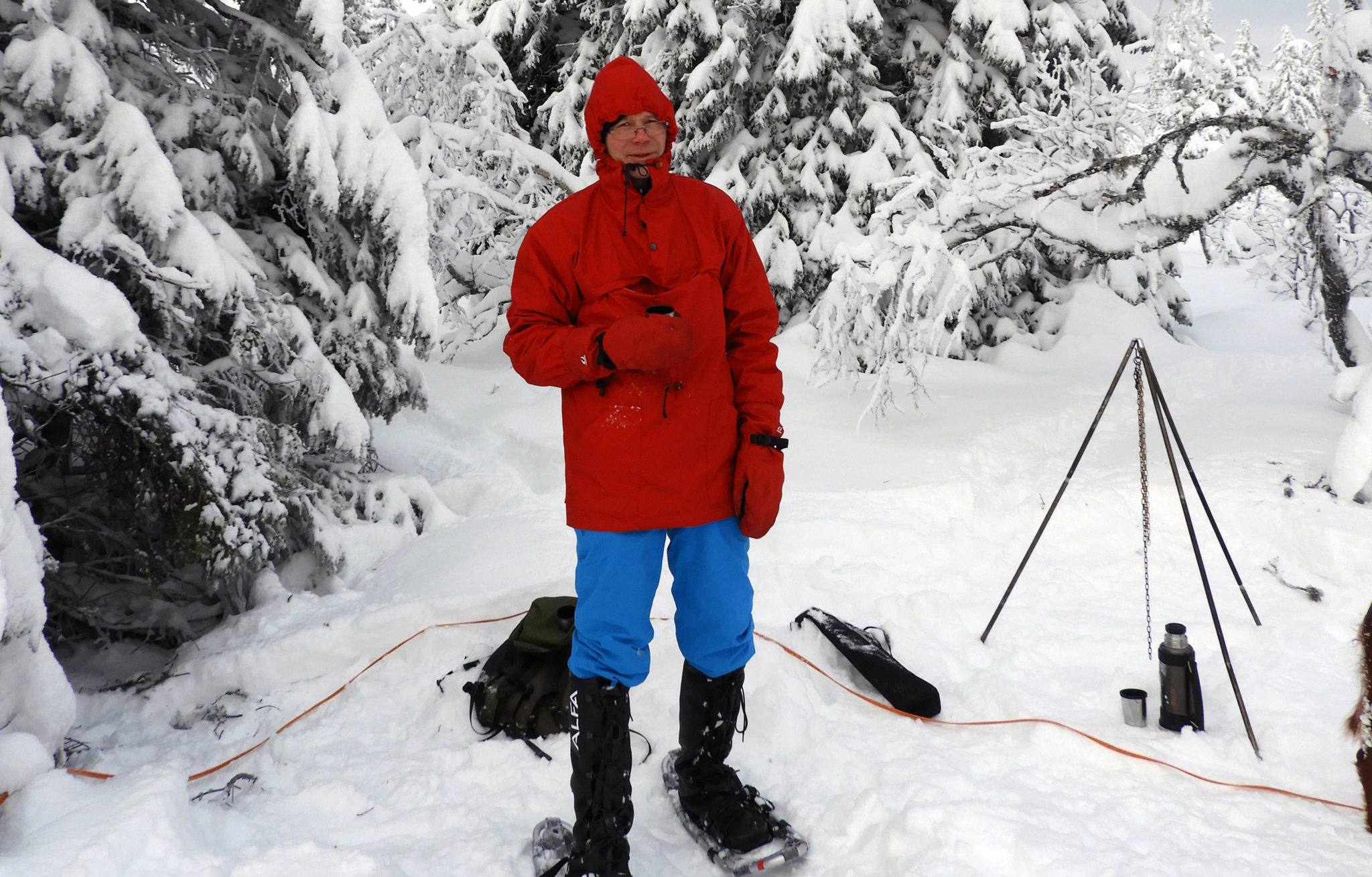 Harald
Østmoe
Harald is born in Trysil and his knowledge about the area and people living here are very unique. He is mostly working with large groups, and has been developing a new product that we hope many will try out.
This new product is Forest bathing Trysil Style – on this tour. Harald will takes you out in the forest. We'll enjoy the silence and the nature around us. So if you are looking for tranquility within nature we have the space to provide it.  Frequent stops and moving in a very slow pace makes us aware of the nature around us. You'll hear, see, smell, and feel the ambience. This is a stress-free experience!